In Diversity Charter Sweden you will find a wealth of knowledge and experience gathered in our knowledge bank. An active dissemination of knowledge contributes to increased value.
The concept of gender means that someone is a woman or a man. The prohibition of sex discrimination also covers people who are planning to change or have changed their gender.
Source: Diskrimineringsombudsmannen (DO).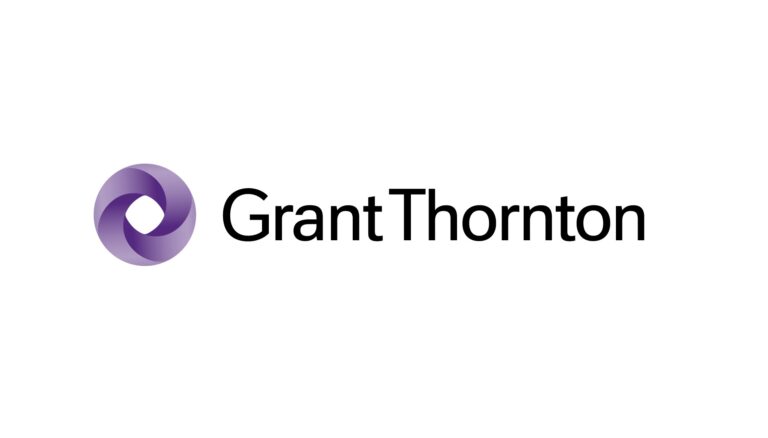 Sign up here! As a member of Diversity Charter Sweden, you are invited to the regional member meeting in Stockholm, where we network and exchange knowledge. News! Now we have a