Since the Diversity Charter was created in 2004 in Paris, the project has spread to 26 European countries and 15 400 member organisations, making diversity work reach over 17 million employees. 
The European Union (EU) adopted the motto "United in Diversity" in 2000. According to the European Commission, the motto means that Europeans are united through the EU in working for peace and prosperity, and that the many different cultures, traditions and languages of Europe are a positive asset to the continent. 
The Diversity Charter was founded in 2004 in Paris by a group of companies who together wanted to create better conditions for integration in their own businesses while working with a broader societal perspective. By offering young people from different ethnic backgrounds, contacts and training within companies, the skills of young people were tapped in a new way. The work quickly evolved into the diversity strategies of the participating companies and today the French Charter is represented by 25% of France's workforce. A large part of the French labour market took an interest in the Diversity Charter, which gained increasing attention and spread to Spain, Germany, Belgium and Italy.
The aim is to create opportunities for exchanging experiences and developing diversity and inclusion in working life. The project has spread to 26 nations, enabling diversity work to reach millions of employees.
Several times a year, a conference is organised at EU level for Diversity Charter member charters. The European Commission recognises the contribution of Diversity Charters to combating discrimination. It supports this work by funding Exchange Platforms to exchange experiences on inclusion at work from a European perspective.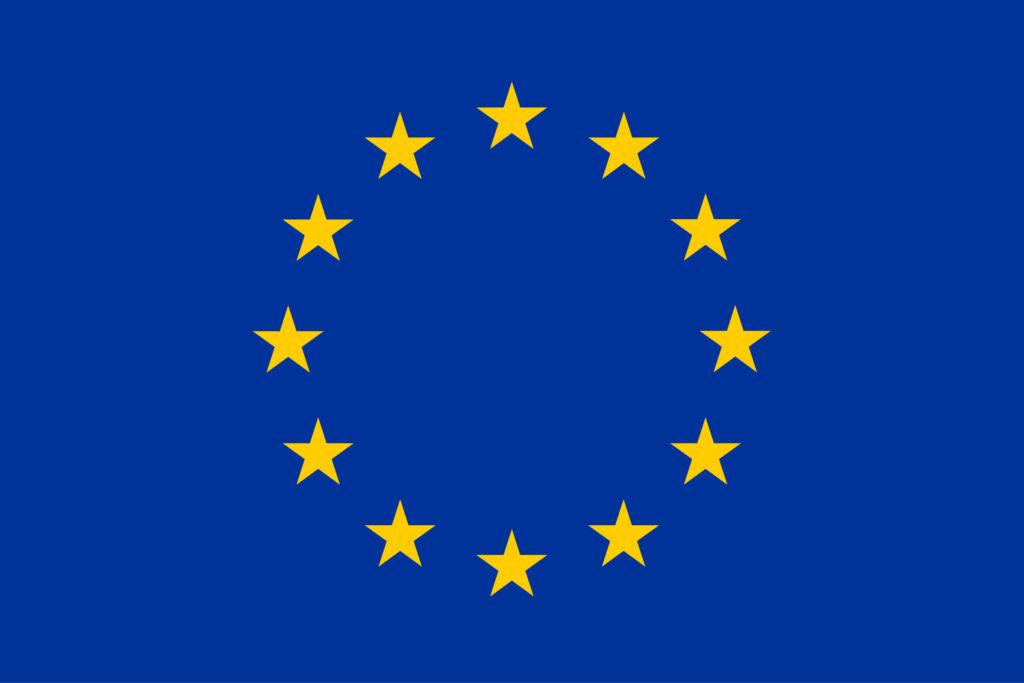 The Swedish Charter was launched in 2010 by Axfood, A-search, Lectia, Managing Diversity, L´Oreal, Novartis, Sodexo, Scandic, Skanska and Volvo. As members, we want to contribute with a Nordic perspective on diversity and help further develop the association's membership network.
The word charter stands for a long-term commitment to work individually and collectively on an issue. It is the statement of Charter 77; a free, informal and open association of people united by the will to work individually and collectively for the respect of human and civil rights in our country and throughout the world. The work of the Charter is characterised by sustainability and longevity. It is conscious persistence that makes us stand here today.
Number of members in figures:
- 26 EU countries
- 15 400 signatorys (companies, state-owned enterprises, non-profit organisations, trade unions and universities )
- Representing over 17 million employees
- about 150 members in Sweden, corresponding to around 600,000 employees.s. corresponds to about
600 000
Subscribe to the EU newsletter
Here you can get news from the other Diversity Charters within the EU Platform.