Signatory Event 2023
October 5 @ 2:00 pm

-

6:00 pm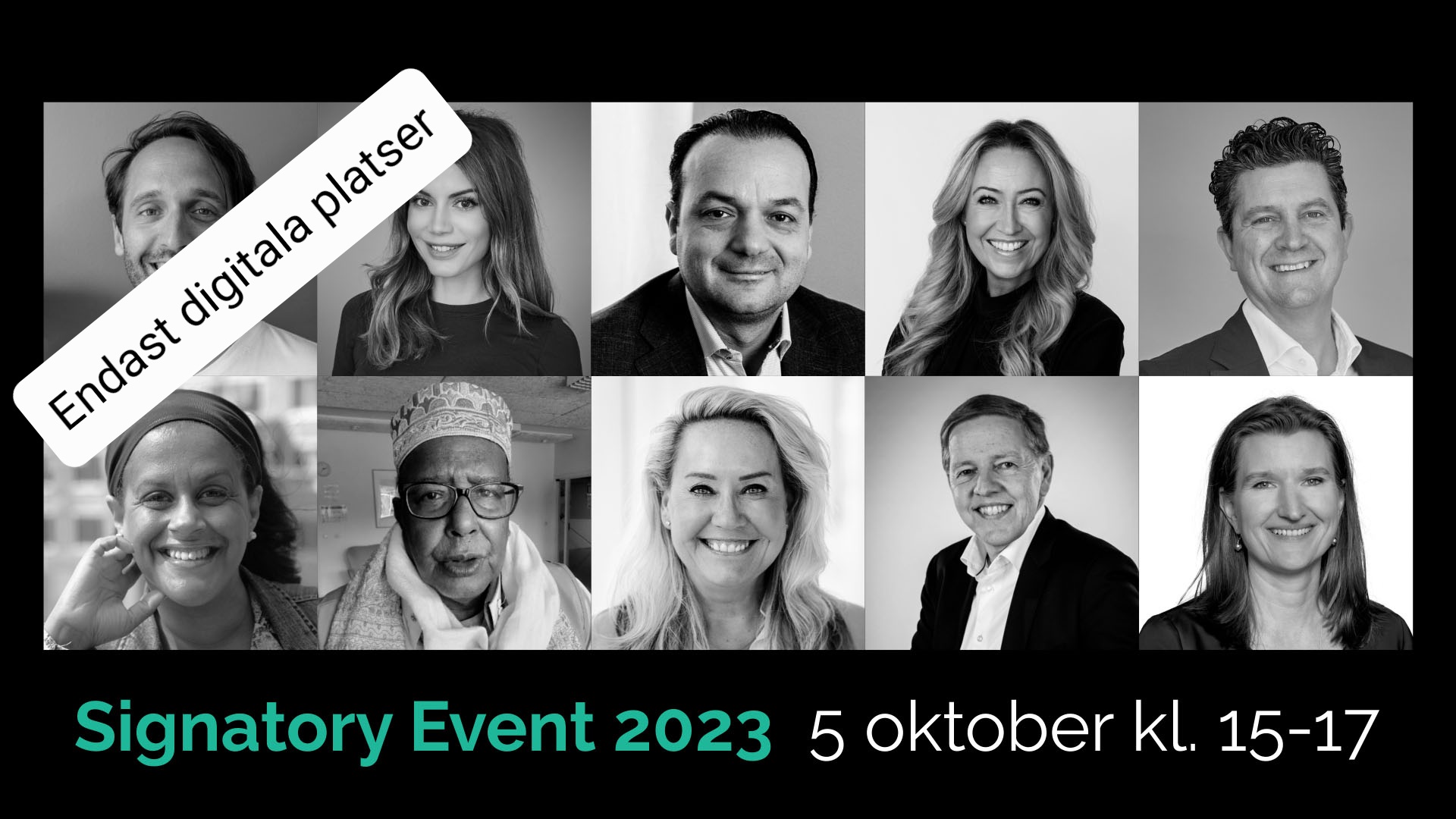 Signatory Event 2023 - The major diversity and inclusion event of the year
You will hear exciting speakers and welcome/sign up around 40 new members.
NOTE! All seats have been taken for the physical part of the Signatory Event. However, you and your colleagues have unlimited seats for the digital live broadcast. 
This year's theme: "Who counts?"
---
Speaker of the year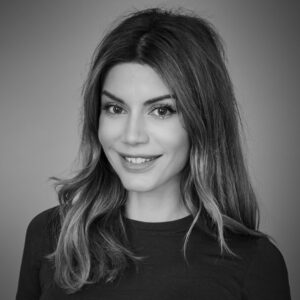 Ain Moin, Head of Marketing Axians - Moderator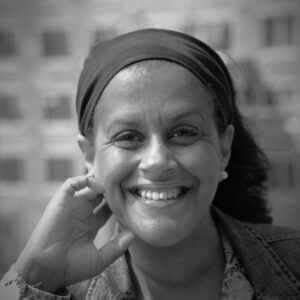 Anna Carlsson Sigstedt, Secretary General Diversity Charter Sweden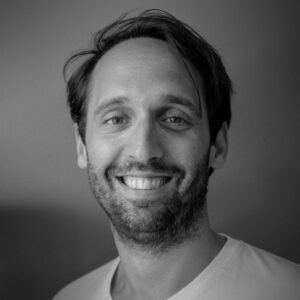 Mark Ahlenius, Founder Job opportunities - Chat facilitator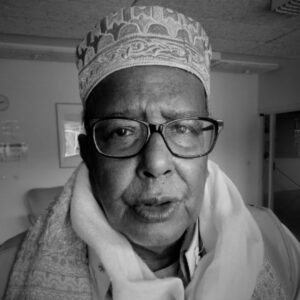 Mohamed Hagi Farah, former civic host Rinkeby-Kista "Mayor of Rinkeby.
Hear about his involvement in helping hundreds of pupils with their homework, founding Järva's international football tournament, and his decades-long involvement in associations, giving both praise and criticism to those in power. Now it's time to be challenged, are you ready?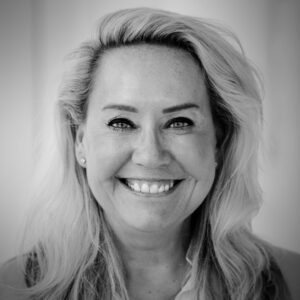 Monica Längbo, HR Director Axfood
Provides a successful member example of how Axfood works with diversity and inclusion. They want to reflect the diversity of their customers and offer all employees fair opportunities.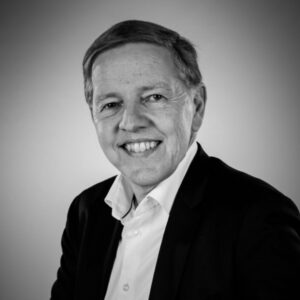 Per-Olof Eurell, CEO Akvira, founder and board professional
Per-Olof talks about his theological journey. From being a conservative Christian within Word of Life and demonstrating against LGBTQ+ to organising a Christian conference for LGBTQ+ this year. What happened and how does it affect Per-Olof as a business leader?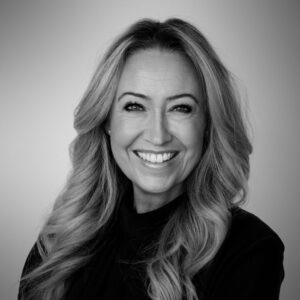 Petra Björkman, founder The puzzle family
Petra runs the successful Instagram account Pusselfamiljen with her own experiences as a mother of two children with NPF diagnoses (Neuropsychiatric Disabilities). The vision with Pusselfamiljen is to create Sweden's largest meeting place around NPF, where everyone who in their everyday life is in contact with children, young people and adults with the NPF problem can have an exchange.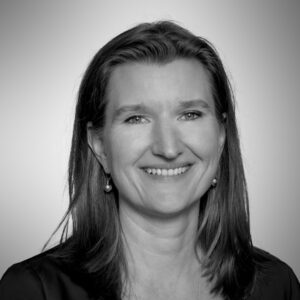 Petra Karmteg, Ordf. Diversity Charter Sweden & COO DNB Sweden
Petra is Diversity Charter Sweden's new chairperson. She talks about Diversity Charter Sweden's visions and why DNB chooses to constantly increase its ambitions for even more diversity and inclusion.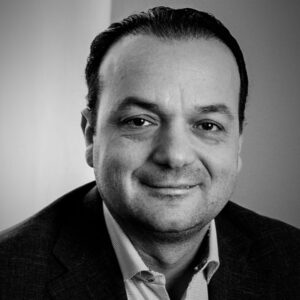 Shervin Razani, CEO Jurek, serial entrepreneur
Shervin talks about his journey from the housing project Husby to an award-winning serial entrepreneur who sits as one of the dragons in the popular TV programme Draknästet.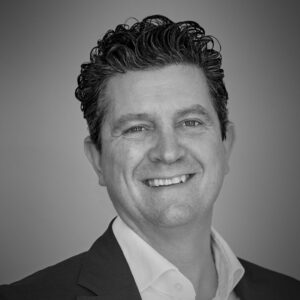 Moderator: Stefan Kulhanek, CEO Axians
---
Program (approximate times)
14:15-15:00 Registration and mingling coffee*.
15:00-17:00 Live broadcast
15:00 Anna Carlsson Sigstedt
15:05 Petra Karmteg
15:15 Shervin Razani
15:35 Mohamed Hagi Farah
15:50-16:00 Leg stretches
16:05 Per-Olof Eurell
16:15 Petra Björkman
16:25 Monica Längbo
16:35 Panel discussion with Monica Längbo, Shervin Razani and Petra Karmteg.
17:00 End of live broadcast
17:00-18:00 After dinner with snacks*.
* Only for Diversity Charter Sweden members.
---
The activity is a hybrid version where members can choose to participate physically or digitally. Non-members can participate digitally.
The Signatory Event is organised together with our member host Axians and our event partner PS Occasion.
Member host: Eventpartner: