Part of the world's largest diversity and inclusion network, it brings together 14,400 organisations representing over 17 million employees.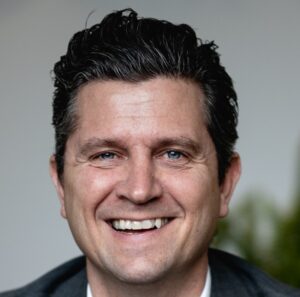 1. What would you like to contribute to the Diversity Charter Sweden Board?
- I want to share my experiences and perspectives on how to create a more inclusive organisation. Traditionally, the IT industry has always been male-dominated. Thankfully, this has changed, although we still have a long way to go. The positive changes are based on various factors, but I think an important factor is that we see companies starting to take greater responsibility for inclusion and diversity. We work a lot with this at our company and I think my experience in this area can be useful in the Diversity Charter. 
2. Why should a company join Diversity Charter Sweden?
- DThis is because most companies can always get better at working with inclusion and diversity. As a member of the Diversity Charter, you can exchange experiences within the network with unique opportunities to learn more. As we all know - with increased knowledge comes new insights that hopefully lead to positive improvements.
- I would say that I am very open to new perspectives and dissenting views. In the 30 years that I have worked in IT, a lot has happened and a lot will continue to happen. In other words, I'm used to change and I think that perspective is useful and I hope it can be utilised during my time as a member of the Diversity Charter.