Part of the world's largest diversity and inclusion network, it brings together 14,400 organisations representing over 17 million employees.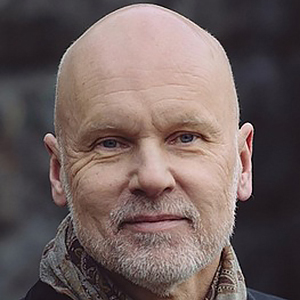 1. What would you like to contribute to the Diversity Charter Sweden Board?
- Order and control of the money.
2. Why should a company join Diversity Charter Sweden?
- Hidden talent - likes to swim long distances in the sea.